Emotional intelligence tools to unlock your full potential at work and in life.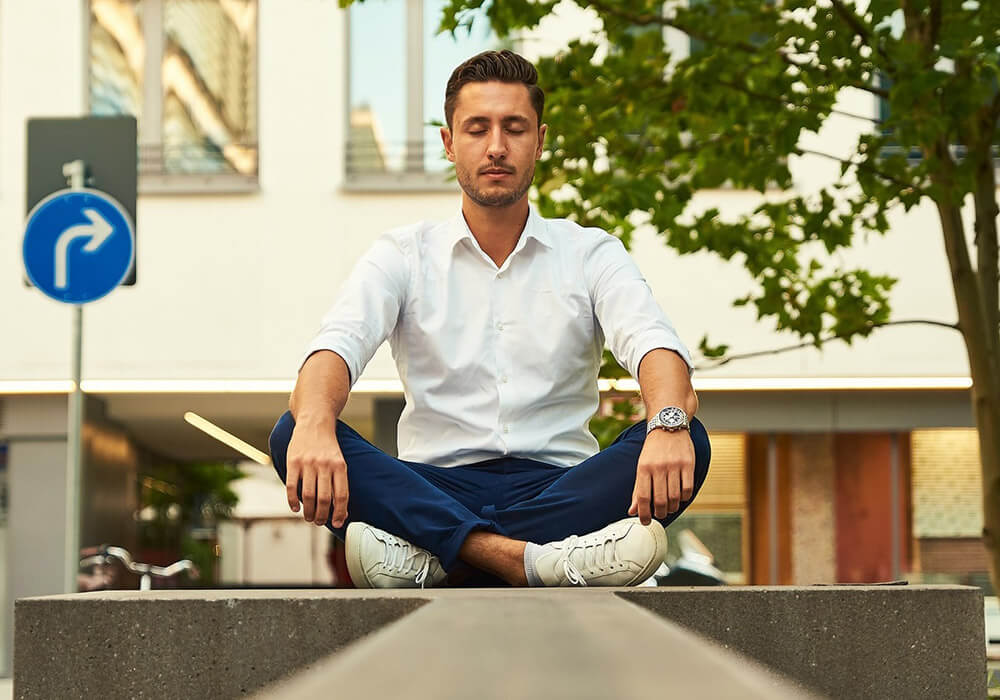 The Foundation Course in Meditation teaches practical mindfulness, emotional intelligence and leadership tools to unlock your full potential at work and in life. The course has been taught both online and in-person in over 25 countries for individuals and within organizations.
Inclusion and Connection Workshop is purpose built to strengthen your teams and increase their productivity by creating a more inclusive and connected work environment. Research shows an inclusive work environment is not just a nice-to-have, it can make or break an organization. You can help make your organization a more supportive and engaging place to work by understanding the perceptual, institutional, and psychological processes that impact the ways people interact with each other. Starting with a look at quality of connection within the org, then identifying interventions surrounding unconscious bias and specific diversity and inclusion strategies, this program is appropriate for anyone committed to going beyond mere compliance to build a truly aware and inclusive work culture.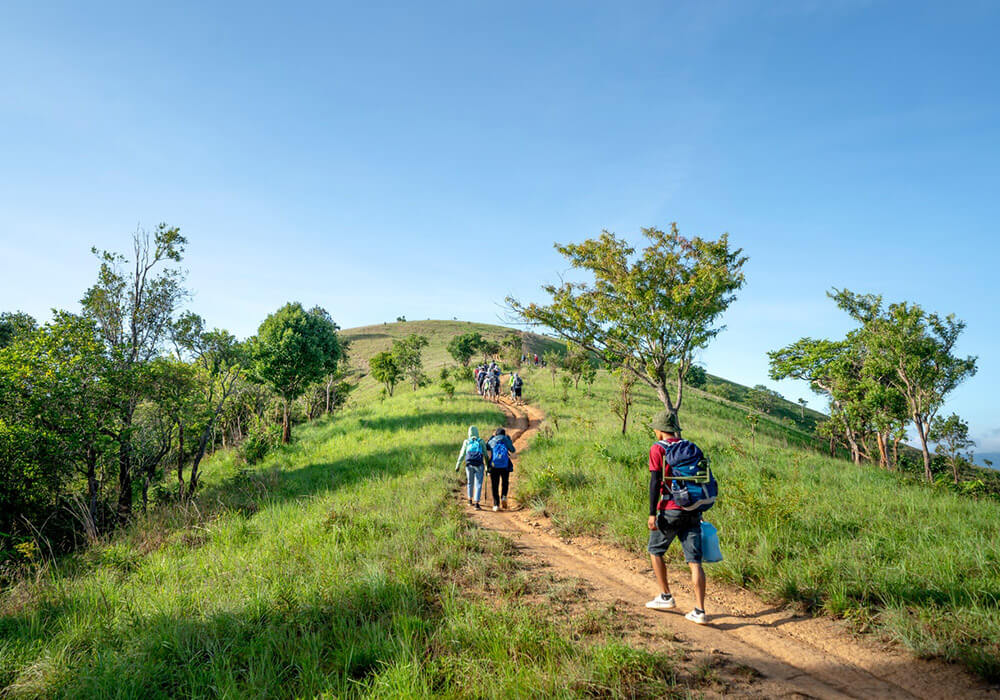 Corporate Nature Retreats are carefully curated group offsites which offer teams a chance an opportunity to bond with each other in a largely non-work setting that's still professional in nature. It's a great way for your organization to affirm how much your company values its most precious asset, and speak more candidly about long-term goals. When employees are in a relaxed but stimulating environment, this encourages creative thinking that can provide valuable input.
Darius Mirshahzadeh
Jay was hired for a CEO retreat we conducted. He did an amazing talk on mindfulness, being present, utilizing meditation to achieve a sense of fulfillment, and did an amazing workshop and guided meditation for our group. Everyone was very impressed and I give Jay the highest recommendation possible. I am excited to hear him speak at our TEDxGoldenGatePark event in October.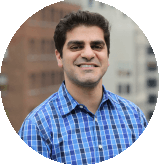 Armen Berjikly
Tom Davin
Jay led a meditation workshop for my Senior Leadership team and their spouses. Some of my leaders were reluctant to participate, but Jay developed an immediate rapport with the entire group. He combined scientific evidence supporting meditation with some introductory practice. The session was a great success.
Jay Chodagam is a corporate trainer, TEDx speaker, producer of SPIRIT Summit conference and host for the Wise Leader retreats. After training as a monk for 18 years and working as an engineer in Silicon Valley for 12 years, he is being called to integrate ancient wisdom with modern science for resilient, sustainable and creative workplaces. His clients include Google, McKinsey and Gap Inc., and universities including Stanford. He holds a BS in Chemical Engineering and MS in Petroleum Engineering from UT Austin.
If you want to participate in one of our programs, please fill in our form to help us get a better understanding of your needs & how we best can support you.